Contact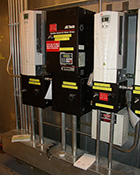 We have pickup and delivery, 24/7 emergency availability, a highly skilled technical staff and three repair facilities that support all listed services.
Please contact Sales and Service for your specific need. Visit the Sales page for additional information. We offer free pickup and delivery.
[email protected]
920.922.9200, toll free 800.499.9222
W.W. Electric Motors serves the greater Central Wisconsin region and has done so successfully since 1948!
Oshkosh (Corporate Office)

Electronic Repair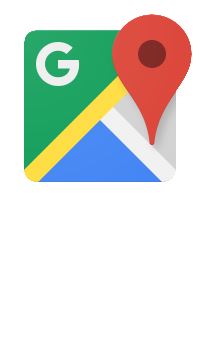 Welder Repair and Parts
2695 Badger Ave.
Oshkosh, WI 54904
Phone: (920) 235-3880 (800) 308-1962
Fax: (920) 235-1446
[email protected]
Fond du Lac


Main Service Facility and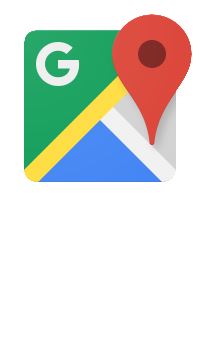 Machine Shop
N5527 Miranda Way
Oshkoh, WI 54937
Phone: (920) 922-9200 (800) 499-9222
Fax: (920) 922-9235
[email protected]
Waupun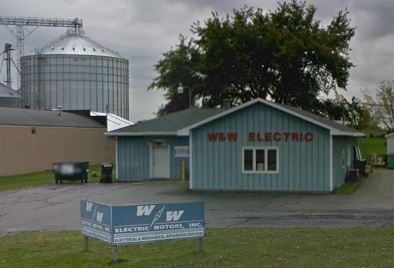 Sales and Repair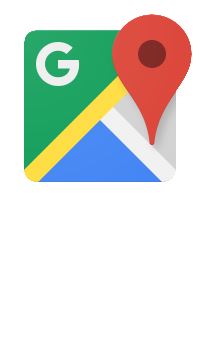 Farm and Food Industry Specialty
W7219 HWY 49
Waupun, WI 53963
Phone: (920) 324-3421 (800) 299-2452
Fax: (920) 324-3811
[email protected]